International Symposium TRR 179
05 | 16 | 2018
Events
Save the date for the international Symposium of the TRR179.
Read more...
Exchange Programm CanHepC - TRR179
News
Janine Kemming will be the first exchange student from Germany to go to Canada within exchange program CanHepC - TRR179
Read more...
( 09 | 21 | 2017 )
Origin and Evolution of Hepatitis B Viruses
News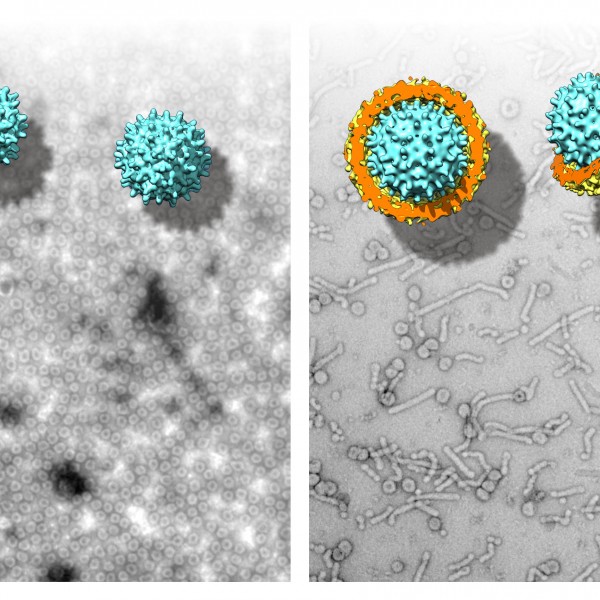 Nackednaviruses are non-enveloped fish viruses related to hepadnaviruses
Both virus families separated from a common ancestor >400 million years ago
The envelope protein gene of hepadnaviruses emerged through two distinct processes
Hepadnaviruses mainly co-evolve with hosts while nackednaviruses jump between hosts
Read more...
( 09 | 04 | 2017 )
New Facebook account
News
We are proud to introduce our new Facebook account.
Read more...
( 07 | 11 | 2017 )
Lunch Seminar
06 | 28 | 2017
Events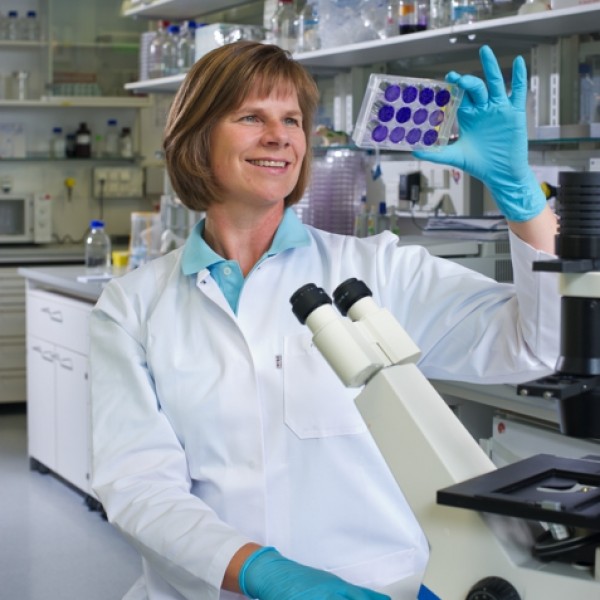 Lunch Seminar in cooperation with the SFB1129 and TRR83 in Heidelberg.We are happy to announce Prof. Dr. Ulrike Protzer from Munich as speaker of to the Lunch Seminar on June 28th 2017. More detailed information can be found here soon.
MD stipend (Heidelberg / Freiburg / München)
Jobs
IRTG Immunovirology offers one short-term fellowships (12 months) for MD students available from October 2017.
Read more...
Stress-Associated RNA Granules in Human Disease and Viral Infection
05 | 04 | 2017
Events
Cooperation CanHepC
News
Cooperation with the Canadian hepatitis network CanHepC started
Read more...
( 04 | 03 | 2017 )
Hector Prize to Prof. Dr. Bartenschlager
News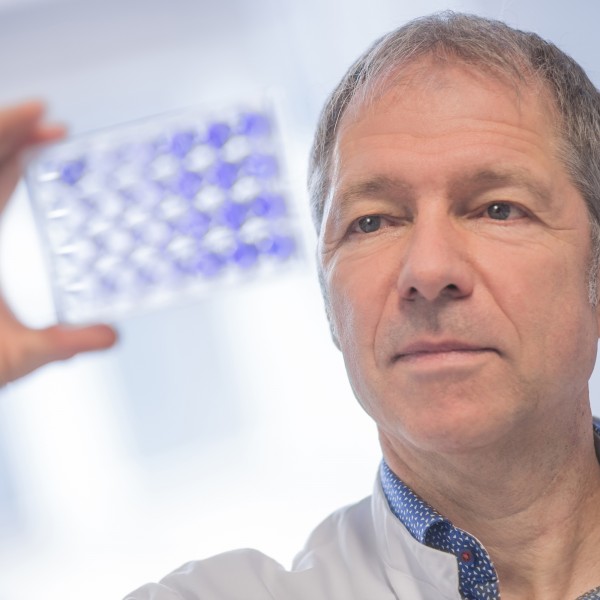 Ralf Bartenschlager was awarded the Science Award of the Hector Foundation
Read more...
( 01 | 27 | 2017 )
TRR Kick-Off Meeting
09 | 15 | 2016
Events
Lasker Award to Prof. Dr. Bartenschlager
News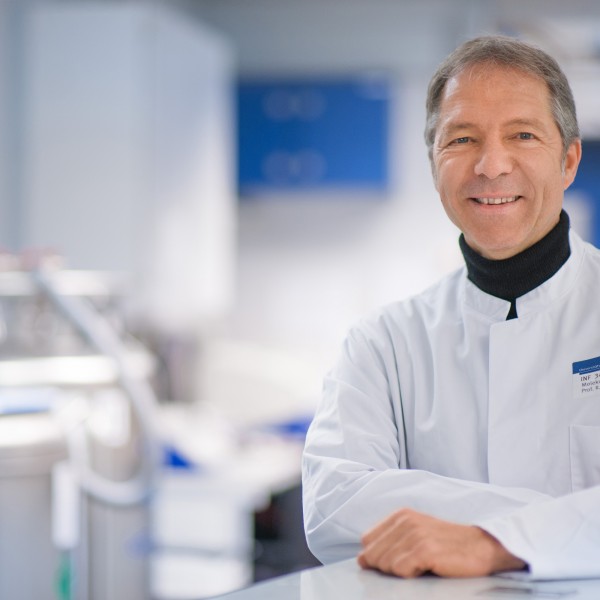 Prof. Dr. Ralf Bartenschlager was honored with the Lasker-Award, the most prestigious prize for medical research within the USA.
Read more...
( 09 | 13 | 2016 )